A recent fact sheet reveals that more than 80% of the online population has used the internet to purchase something online. And of that, over 50% of people have made an online purchase more than once. 
E-commerce is an ever-evolving industry. Ever since it has come into existence, we have been seeing developments taking place, transforming the convenience and experience for the end user, and improving the gains for eCommerce businesses.
Typically, eCommerce sales growsgrows more than 19% every year. In 2018, growth was higher than in the previous three years. And this year too, the worldwide eCommerce growth is expected to break all previous records.
With technological advancements, insightful data analytics and proven-innovative techniques, the path to their short- and long-term goals is going to be a cakewalk for eCommerce businesses. However, making the right use of the right technology to ensure the superior customer experience is a major challenge for growth-seeking businesses.
So what are the trends, technologies, and strategies that are going to have a major contribution to eCommerce sales this year? This article covers some of the major influencing trends and strategies that will improve e-commerce sales in 2019 –

Focus on Multi-Channel and OmniChannel Retail Models
Multi-channel and omnichannel eCommerce business have become a common practice among profitable eCommerce sellers. However, there are many who can't differentiate between these two business models. 
Both models involve selling your products across multiple online and offline platforms. The difference, however, is in their names. Omni denotes everywhere, while multi signifies many or multiple. While adopting multi-channel and omnichannel eCommerce retailing, you take your brand or products to as many channels as possible.
With omnichannel eCommerce, you focus on enhancing your sales and marketing efforts to offer a unified customer experience across your brand and presence. Multi-channel eCommerce model has a blend of multiple distribution and marketing channels such as a retail store, online shop, distributor outlet, etc. - to market your products.
The focus of success-eyeing eCommerce retailers this year would be to make their brand available across channels and platforms. This is the best way to get more hits and orders from your audience.
Apparently, both the business models allow you to build and widen the reach of your brand. In 2019, this is going to be one of the top inclinations of the eCommerce industry.
Easy-to-use Website  
As a forward-looking online seller, your top priority should be to offer your customers a seamless experience. Not only should your website be easy to use, but also have simple and clear navigation tabs. The idea is to not to confuse your customers while they are checking out a product they want to buy from your website.
According to a survey, "38% of people will leave a website if they find the layout unattractive or confusing. No customer wants to buy from a website that confuses them. Imagine losing that 38% of your customers to your shrewd competitors having a flawless website!
In addition to user-friendliness, follow the same theme and color pattern throughout your website. Use colors, but not an excess or hodgepodge of colors. These seemingly-unimportant factors have a substantial effect on the behavior of visitors on your website.
If you are an eCommerce webmaster or business owner, make sure you are not making these mistakes that directly impact consumer behavior.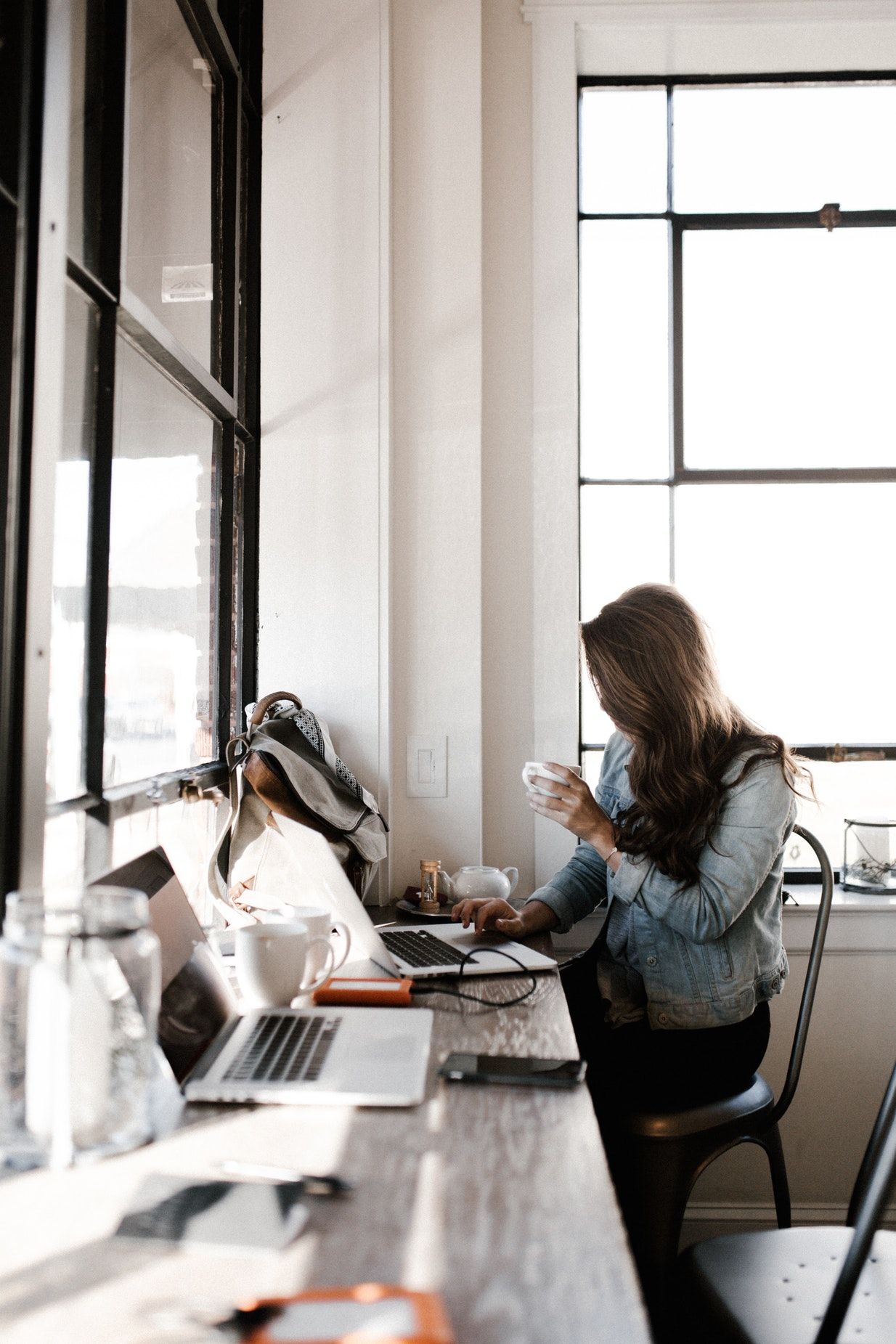 Personalized Recommendations 
Artificial intelligence has become a friendly concept for eCommerce. Over the years, AI has been making an entry into the lives of the people and how businesses are run. The technology can be used to increase the effectiveness of how eCommerce services are delivered.
Amazon, eBay, and other eCommerce giants are already making use of AI in many of their processes to enhance the customer experience. From resolving customer queries to pitching recommendations and from shooting automated emails to dashboard and analytics – AI applications are helping eCommerce businesses to offer a personalized experience to their customers.
Push Notifications 
Web push notifications will be making their substantial presence felt in the eCommerce industry this year. It is a powerful tool for increasing user engagement and retargeting. Web notifications are customized messages; eCommerce businesses send their customers to drive traffic, engagement, and sales.
Push notifications work on both web and mobile. And they can be used to build a direct relationship with customers or page visitors based on their browsing trends. Sending strong messages via push notifications allow you to convert visitors and window shoppers into customers. You can pitch targeted offers to dormant customers, shrinking the possibility of an empty shopping cart. 
Advanced push notification applications, like iZooto, can be easily integrated into your existing process and come with built-in templates that can be customized as per your requirements. You do not even need a team of developers to handle and work with these applications. Deployment of push notification applications will be a top trend in 2019.
Drop Shopping  
Drop shopping is gradually becoming a popular eCommerce and retail fulfillment method these days. Wherein, the seller doesn't actually have the product they are selling. However, the product is listed on their store, and when the seller receives an order, it is purchased from a third-party seller and shipped to the customer.
In most cases, the retailer has a contract with the third-party seller and under that contract, the product is sent to the customer directly from the latter's facility.
One big advantage of this retailing approach is that the retailer doesn't really have to take care of the inventory or stock management. If better negotiations, the retailer can earn big margins while saving the cost of warehousing, shipping, and other important aspects of the eCommerce process.
Perfect your Shopping Cart  
While buying from you, every customer wants to have an amazing experience. It is the age of smart handheld gadgets. A large number of people check out your store from their smartphone. According to Statista, "Mobile e-commerce sales accounted for 63.5 percent of the total e-commerce sales worldwide in 2018." This percentage is expected to reach 72% in just two years, in 2021.
So, it is time to recheck and fix the look and usability, specifically the shopping cart, of your app/website on different mobile devices and operating systems.
And there is also a huge percentage that accesses your online store from their computer or laptop. Therefore, you need to make sure that your shopping cart is friendly on the web as well.
The shopping cart should be easily accessible throughout your portal. Additionally, there should be no distractions on the shopping cart page. You could consider introducing a shopping cart software to streamline your buyers' experience and your process.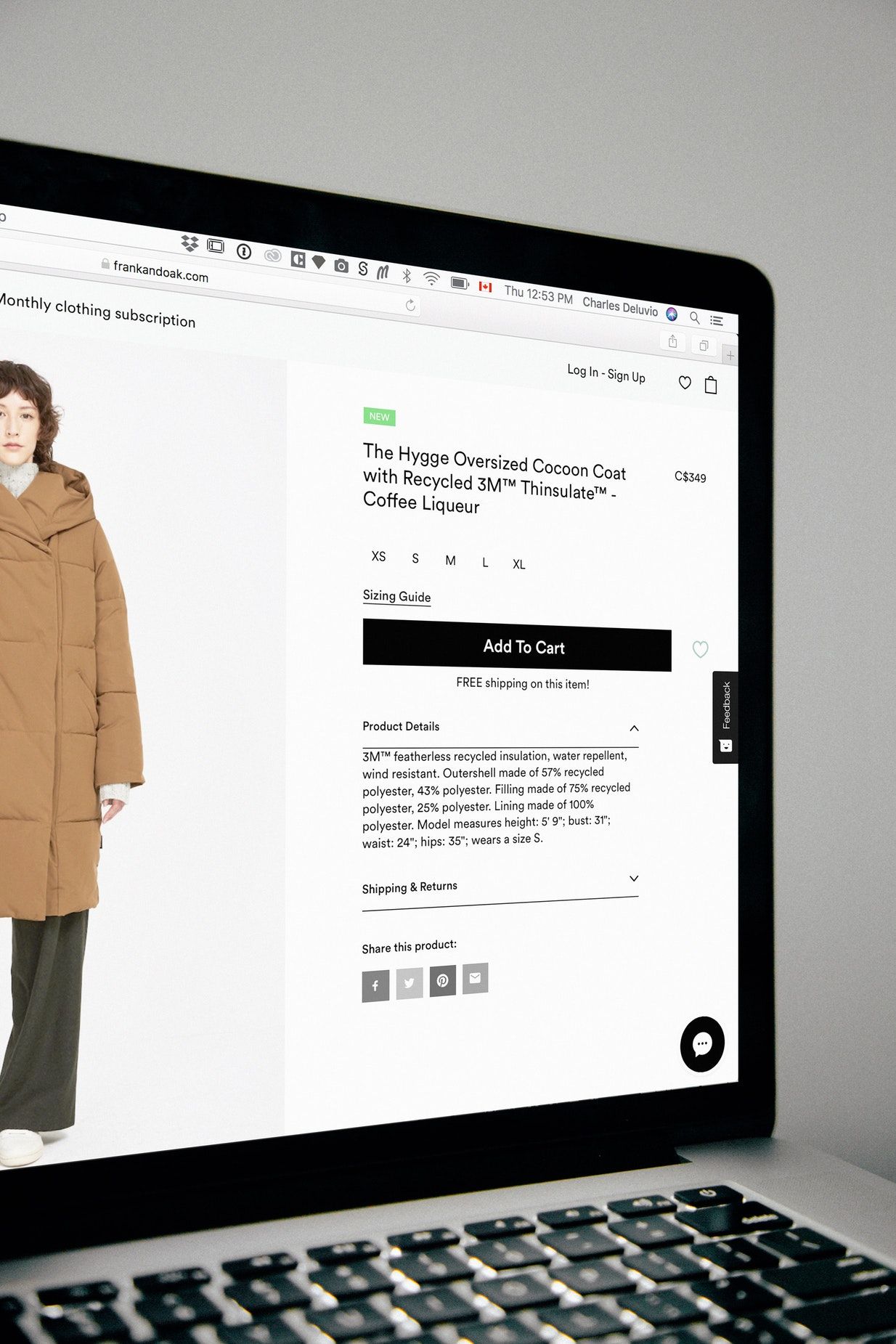 Bottom Line
Smart businesses look for changes that add to their overall gains. They research and introduce those changes in their process not only to book gains but also to offer an added level of convenience to their audience. 
Apart from working on these hot trends, you should also focus on following the best practices of search engine optimization and marketing, social media marketing, paid search campaigns, and email marketing to target and retarget your prospects and customers.
Whatever you do, whichever technique you follow, whichever strategy you introduce in your eCommerce process, ensuring a better experience for your consumers and making smart use of available technologies is going to rule this year!
Author Bio: Smith Willas is a freelance writer, blogger, and digital media journalist. He has a management degree in Supply Chain & Operations Management and Marketing and boasts a wide-ranging background in digital media.  
Image credit: startupnation.com